Development   
Alex has a range of experience but his specialism is in web development. He has just under a decade of experience, with his latest role being Technical Specialist at a leading financial services firm. He is also conference speaker and open source contributor.
If Alex sounds like he has the skillset you're looking for to drive your project forward, or help get a piece of work done to a high standard, then send us an email!
Alex also offers his skills as a consultant if you're looking to upskill your team!
   Quality Assurance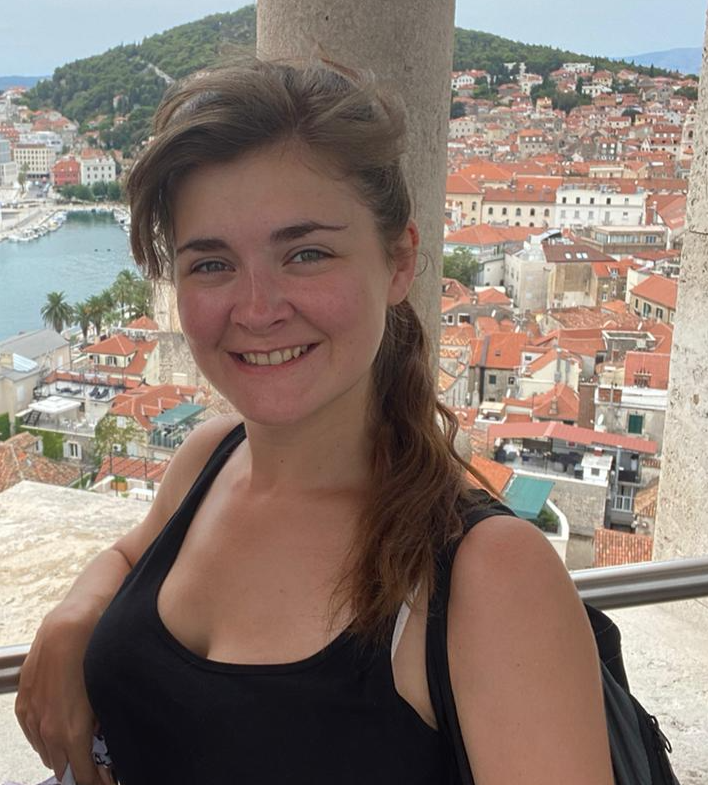 Our Lead QA and UX developer Gemma is who you'll be mainly liaising with if you chose to have a website audit & review.
Gemma has over 5 years experience in software engineering, across multiple disiplines including data engineering, web development, UX and user research.
Gemma is an expert at routing out issues and inconsistencies, and is constantly finding them though-out the internet! Her keen eye, along with her UX and web development background will ensure your business has a site that customers love using and have full confidence in.